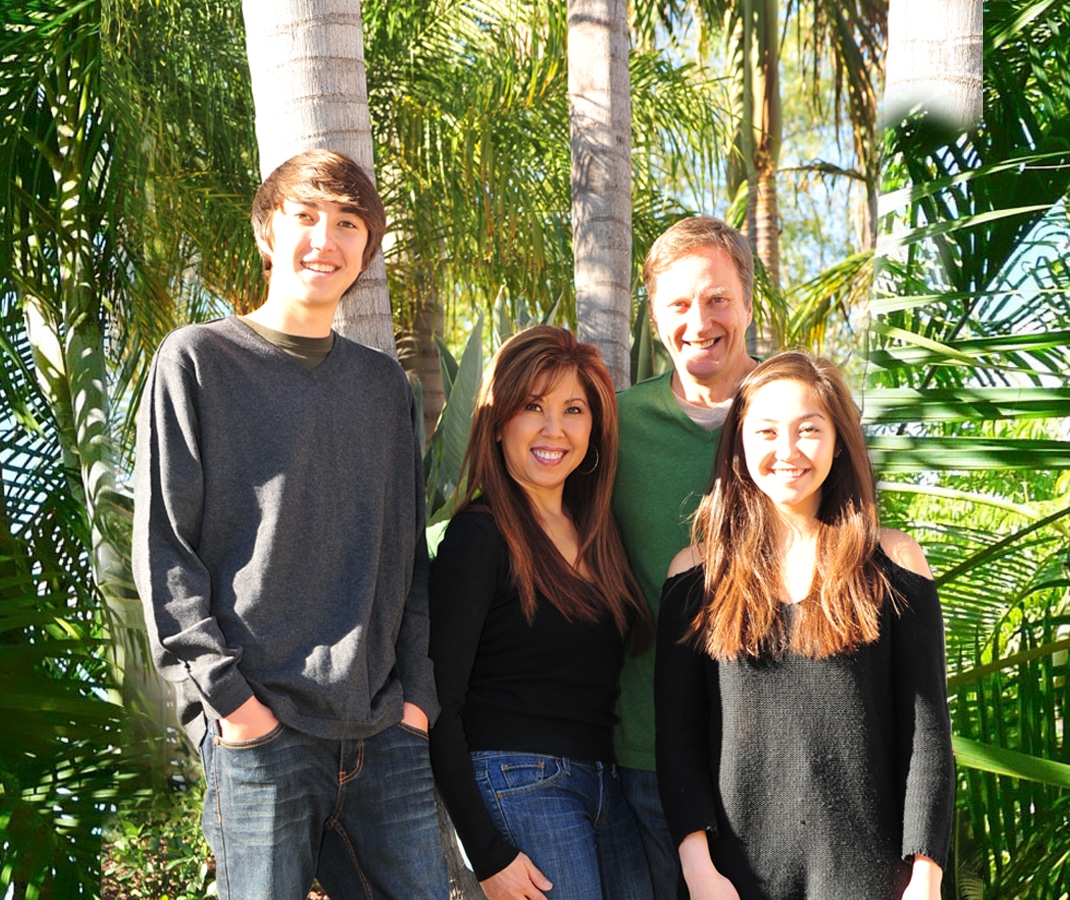 Dr. Angela Hee &
Dr. Jeff Oslance


Chiropractor Rancho Bernardo CA
Dr. Angela Hee & Dr. Jeff Oslance
Welcome to our office! We are one of the the top-ranked providers of chiropractic services in the Rancho Bernardo area and throughout the San Diego region, including 4-S Ranch, Del Sur, Carmel Mountain Ranch, Rancho Penasquitos, Poway, and Escondido. Dr. Hee & Dr. Oslance specialize in a variety of treatment options for back and neck pain, auto injuries, disc injuries, sciatica, pain due to pregnancy, and headaches. In addition, we provide care for extremity conditions (shoulder, elbow, wrist, hip, knee and ankle) as well as carpal tunnel syndrome.
Welcome to Bernardo West Chiropractic
Dr. Hee and Dr. Oslance incorporate Active Care, a modern technique combining customized therapeutic exercise and postural/ergonomic education, which significantly involves the patient in their own treatment and recovery. In conjunction with your Chiropractic Care, Active Care can help you achieve remarkable results. Other treatment options may also be utilized as indicated by your specific needs, such as massage, acupuncture, trigger point therapy, and various physiotherapies. After a thorough history and examination, your doctor will help develop the most effective treatment possible to meet your health care goals.
We offer extended hours, including evenings and Saturday appointments, to make it easy for patients to get the care they need. We work with insurance companies to help every patient receive all their available benefits, and we accept cash, checks, or credit cards as well.
Bernardo West Chiropractic
11770 Bernardo Plaza Court, Suite 351A
San Diego, CA 92128
(858) 673-1733
TRUSTED CHIROPRACTOR: READ OUR REVIEWS
COMMON SYMPTOMS WE TREAT
Back pain and neck pain are not the only things your Rancho Bernardo chiropractors are expertly trained to fix. Auto injuries, Sports injuries, Headaches, and Pain due to Pregnancy are very common and respond beautifully to chiropractic care. Sciatica, numbness and tingling, repetitive strain, shoulder /arm, hip/leg pain and many other conditions also can be dramatically improved with our gentle treatments. Chiropractic care is more than just making the pain disappear. It is about learning, understanding and taking care of your body to improve your quality of life.
As chiropractors, we understand that although patients may have similar conditions, they can respond very differently to treatments. For this reason, we tailor a specific plan of action to meet your needs, goals & unique medical and physical condition. We will also help to motivate you to take a more active and responsible role in restoring and maintaining your health.
Finding a chiropractor who understands changing health care needs and the most current techniques and approaches to addressing health problems can be a daunting task. We hope that you will find this site helpful in learning more about our gentle chiropractic care as well as the ways that it can improve the quality of your life.
SYMPTOMS CHIROPRACTIC CAN HELP
Contact us today to see how we can help you feel better today.